As we all know, reviews will be a good data point in your mobile app keyword strategy, but the power of ratings and reviews go far beyond that.
Particularly when they're discovering a new app, users often rely on ratings and reviews to decide whether to download or not, and app marketers have more influence over these than you might realise.
How to improve your mobile app ratings and reviews, you should focus on these things:
Pay Attention:
Pay attention to what users are saying. Track your rankings and reviews to see how users respond to new updates and features. It will help explain your performance in the app stores and can deliver helpful advice.
Be responsive:
In addition to addressing user feedback behind the scenes, take the time to show that you're listening. Directly responding to users – either by thanking them for a positive review or trying to help them after a negative one – shows you care. There are many cases of users going back and improving a previously negative rating or review after receiving a particularly helpful and understanding response. This can be done through your blog and release notes.
Target high points: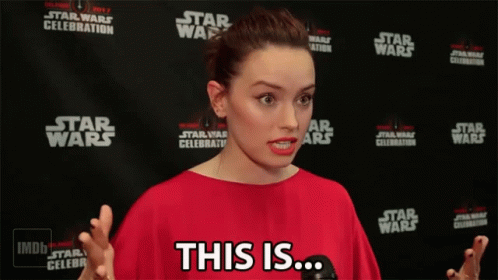 Improve the likelihood of receiving a positive review by asking for feedback when a user is having a great moment with your app – for instance, when they've completed a challenge or critical action, or have levelled up.
Approach trusted reviewers: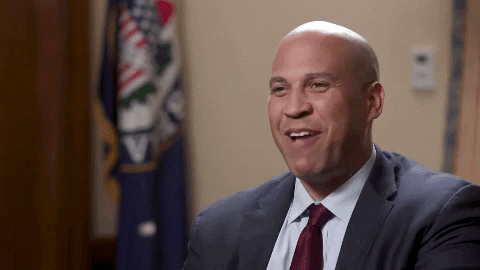 Consider asking beta users and professional peers to provide honest reviews. Improve Your Ratings & Reviews By staying on top of user responses and optimising for strong feedback, and you may notice a lift in conversions from the app store page. This will take time and consistent action, so keep listening and keep responding.
Overall have an app that's worth reviewing. This might seem obvious, but it's also one of the most overlooked tips. If your service is unnecessary, or not that great, people won't use it, and no one will bother to review it.
Make your app stand out. Give people something useful they won't find anywhere else, and keep working to improve it.
Focus on creating the best product as opposed to worrying about reviews – they will follow.
Keep in touch with your customer's needs and always remember to communicate.
Read More: What makes a mobile app successful? 
Check what Niel Patel says about "Ways to improve mobile app ratings and review"