The one question all of us (marketers) has is "How can we leverage this new video-heavy social media platform for all our businesses and how to define an ideal TikTok Marketing Strategy?"
This post will help you to decode how exactly excellent content for your brand in TikTok that allows you to bring in the right target audience.
You might have come across some wild, crazy and sometimes weird dance videos on TikTok. But trust me, this app has an incredible crazy culture with the whole bunch of unspoken rules.
So I'm going to breakdown the bunch of rules into majorly two types so that you can fit your brand communication in this app.
Types of Content on TikTok
Types of Audio on TikTok
Studying and understanding the target audience applies to every advertising platform. But the process is very drastically different in TikTok. Aren't you wondering how?
Let me explain how exactly how this is different. At a broad spectrum, let me tell what the types of content are you will find on TikTok, and I would like to categorise the content into two buckets to define every TikTok Marketing Strategy.
Two kinds of TikTok content:
💎 Evergreen Content – This content is universally true. It is created based on demographics and psychographics. And, the content is good, and it will stand alone, which will perform today and could perform next year. These are like some of the classic movies. PS: My favourite is GodFather.
Also, I see this evergreen content is subcategorised further into 4E's
Educational 📚  Entertainment 🧑‍🎤  Emotion ❤️ and Engagement 🎬
And the most significant advantage of this evergreen content is it will keep delivering values, and it can also continue to collect views.
💎 Trending Content – This is what makes the majority of the "For You" page. Trending content can be range from dance that everyone seems to do over and over again in their ways, to challenge a celebrity or a rebound personality says "I challenge you guys to try this out."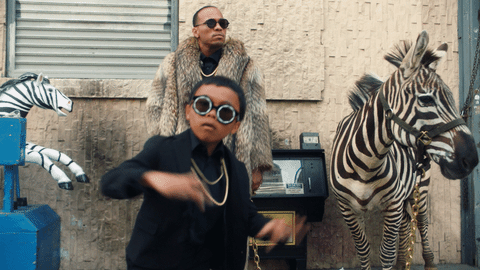 So all of a sudden you entire "For You" page will be filled with the folks attempting that challenge.
And the great example is like "Ice Bucket Challenge" to raise awareness for ALS, and that was all over Facebook for months.
But in TikTok, you will have some of the other things every week, and you will start noticing something new trending challenges in your "For You" page.
Enough of videos, let's talk about Audios. There are two kinds of audios used in TikTok videos.
Original Audio 🎙️ – Where people record as post the videos as it is.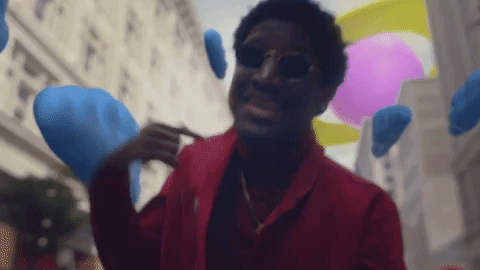 Within original audio, there are two subsets 1. Natively recorded within the app 2. Recorded externally, probably in a Studio etc.,
2. Music Audio 🎹 – These are music which is available within the TikTok App.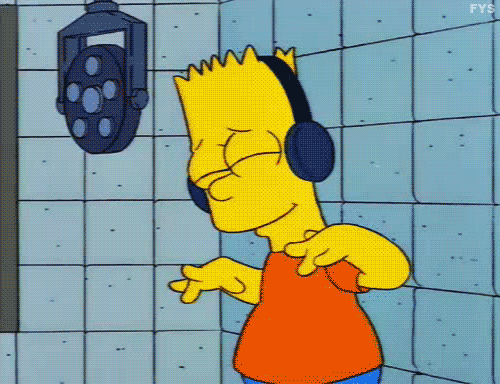 Within music, there are two subsets:
1. Evergreen songs – These are songs that can be used at any time
2. Music that trends – These ones may or may not have copyright strike against it. E.g., remix songs.
One thing about the music that trends is it vanishes as soon as the trends are over, that song is as good as gone. So what's next? Do you want to find what kind of videos and audio types works for your audience?
To identify that I follow something called "Reverse Research Method" and this a  powerful way to do research and we reverse-engineering the exact content which is readily available in the platform which your audience is wanting.
Here are a few simple steps:
✒️ Go into TikTok search for hashtags # that your audience is using.
PS: DO NOT search for the hashtags related to your brand, your niche and your industry. You will end up finding more and more competitors than the target audience.
✒️ Maybe in it's from #workfromhome #quarantine #workfromhomemom #newworkstation see what your ideal customers are using.
✒️ Study the videos that come up at the very top of your search result.
Note: If you put one keyword is for the hashtag search, you will start seeing a whole bunch of other auto-populated hashtags, and that will give us some more ideas where exactly we need to look for our potential customers.
✒️ Take notes on these videos like. What do you notice? What trends do you see in those videos? Are there any patterns? You might see lots of pointing to words videos, or maybe there will be a lot of dancing 😂
✒️ The important part is that you start noticing the different patterns that emerge within your target market.
✒️ The more time you spend on reverse engineering, you won't wonder what content will perform well.
Hope you enjoyed this article, let me know thoughts or doubts in terms of defining your TikTok Marketing Strategy in the comments section.
Create your first TikTok ad today: www.ads.ticktok.com
Check my article on How does YouTube home feed ads works?